I am a passionate writer, journalist and artist from South El Monte.
Featured Work:
My Work Has been Published In
The Aperture
Bomb Magazine
L.A. Weekly
KCET
Culture Strike
Tropics of Meta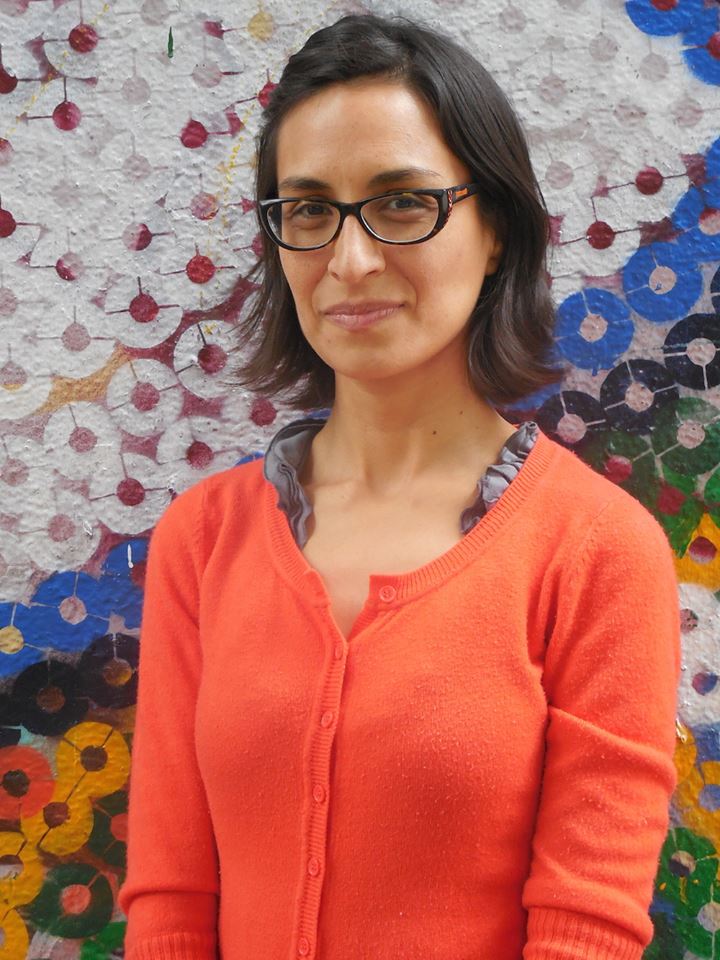 Writer, journalist and artist from South El Monte, CA
Growing up in the peripheries of the Greater LA region and outside of Chicano communities of East LA that have largely come to define Chicano identity, including in culture and literature, has shaped my literary approach.
Favorite Piece of Writing Thus Far
Vicious Ladies on BOMB Magazine
Pen and Paper or Laptop?
pen and paper
Best Place to Get Ideas
On the drive home from LA to Fresno
Favorite Place to Write
My home office with a hot cup of tea
Currently Working On
My novel which has been a labor of love. Set in 1990 El Monte, it's about a young woman who goes missing.