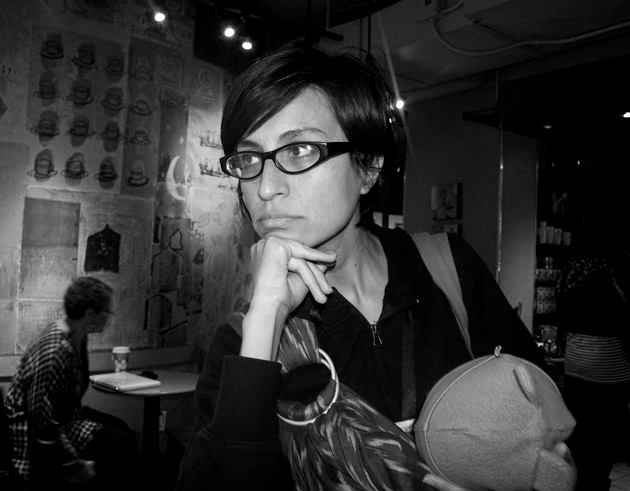 Writer and artist from South El Monte, Ca.
Growing up in the peripheries of the Greater LA region and outside of Chicano communities of East LA that have largely come to define Chicano identity, including in culture and literature, has shaped my literary approach. Rather than sticking to usual tropes of Chicanx and Latinx writing, I break onto new thematic territory with unique character voices and perspectives. As a graduate of the Creative Writing MFA program at California Institute of the Arts (CalArts), I push the boundaries of Chicanx literature using experimental approaches and devices and freely borrow from international queer and feminist literary movements. I have published fiction and poetry in publications such as BOMB Magazine, Huizache, Entropy, Palabra Literary Magazine and Emohippus.
My arts/culture reviews and essays have been published in online national and international magazines such as the Aperture, Los Angeles Review of Books, L.A. Weekly, KCET, Culture Strike, and Tropics of Meta.
I am also the founder and co-director of the South El Monte Art Posse (SEMAP), a multi-disciplinary arts collective.
I am available for freelance writing, creative endeavors and more.